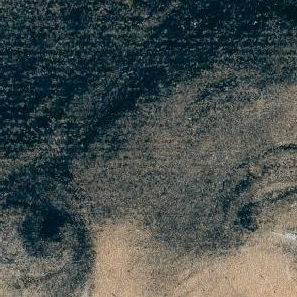 From October 15 2015 to January 10 2016, the Ashmolean Museum of the University of Oxford is hosting the exhibition Titian to Canaletto. Drawing in Venice. The same exhibition will arrive at the Uffizi in autumn next year.
What is it about? The exhibition was born from the important collaboration between the Department of Prints and Drawings of the Uffizi and the Ashmolean Museum, that own the two major collections of ancient designs in Europe.
As we can deduce from the title, the exhibition has the order to present and study the evolution of design in the Venetian art scene, from Titian, Veronese and Tintoretto until the period of Canaletto.
Even in Venice, therefore, the design has played an important role in the creative process of great artists, not always recognized. Now, through a hundred works - coming in equal parts by the two collections - this role is highlighted in the work of Titian and other artists who worked until 1750.
After its English period, the exhibition will arrive in Florence.